Come and say hi!
Our People
We have a bunch of wonderful people who take care of things around here. If you can't find who you are looking for please contact office@nbc.org.nz and we will point you in the right direction.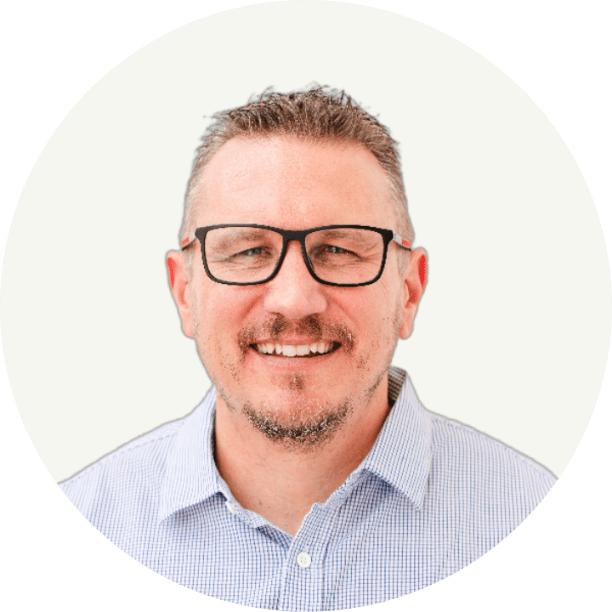 Marcus Collings
Senior Pastor
Marcus has served as a Salvation Army Officer (Senior Pastor) for the last 15 years here in NZ. Prior to that, he was a Youth Ministries Coordinator for 5 years at a church in the USA. His arrival at NBC is very much a homecoming in that this was the church he came to faith in some 30 years ago.
In Feb 2022, Marcus was commissioned as Senior Pastor of NBC. He is married to Jen who has recently become the National Director for Christian Medical Fellowship. They have two sons – Hudson and Lincoln.
The desire of Marcus' heart is to be obedient to all that God has called him to. He yearns to see the lives of others radically changed by the Gospel of Jesus Christ and works towards equipping others for their discipleship journey.
In his spare time, Marcus loves to 'gym it', spend time with family or sit down with a good book.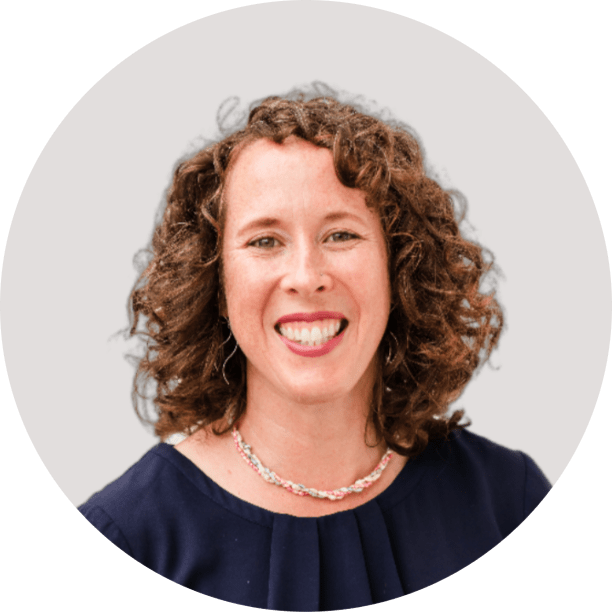 Nicola Burrows
Associate Pastor
Nicola has always loved working with teenagers and has been doing it in NZ and overseas for over a decade. She is passionate about discipleship and seeing people grow and flourish in their relationship with Jesus. Together with a great team of leaders, she runs NBC Youth. She loves travelling, spending time with her beautiful nieces and being outside in God's creation.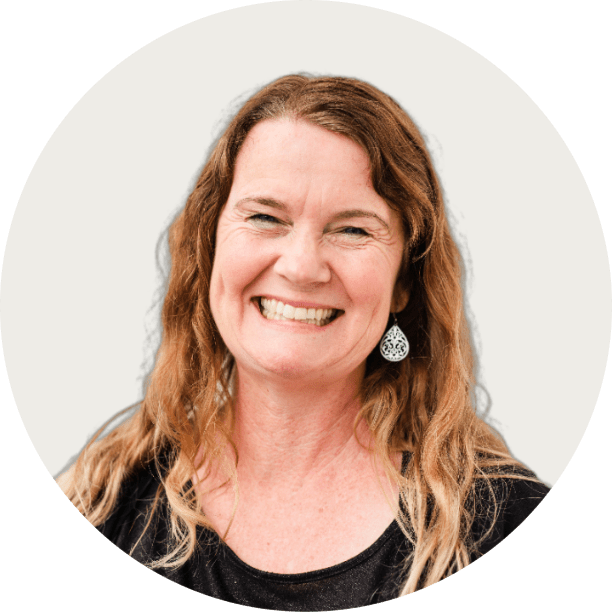 Judyanne Cutler
Children's and Families Coordinator
If you have children you are bound to bump into Judyanne! She is passionate about children's ministry and facilitates all our children's programmes, during the week and on a Sunday. We are always looking for more helpers so drop Judyanne a note if you can help out, the kids will love you for it!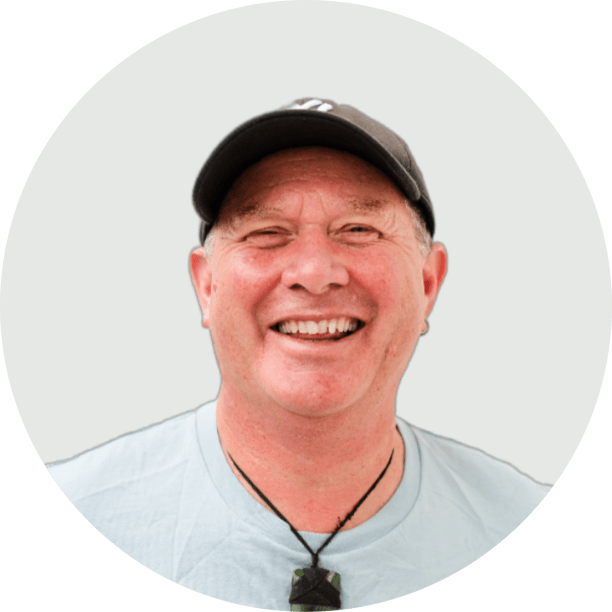 Riki Burgess
Community Ministries Coordinator
Riki has a love for people and the community. He has developed the ability to connect people and build networks and systems that support positive community outcomes. These skills have been honed through many roles within the church and outside the traditional church structure in the not-for-profit sporting community. Riki is excited to drive the NBC community ministry space where we can demonstrate our love for others out there in our local neighborhood.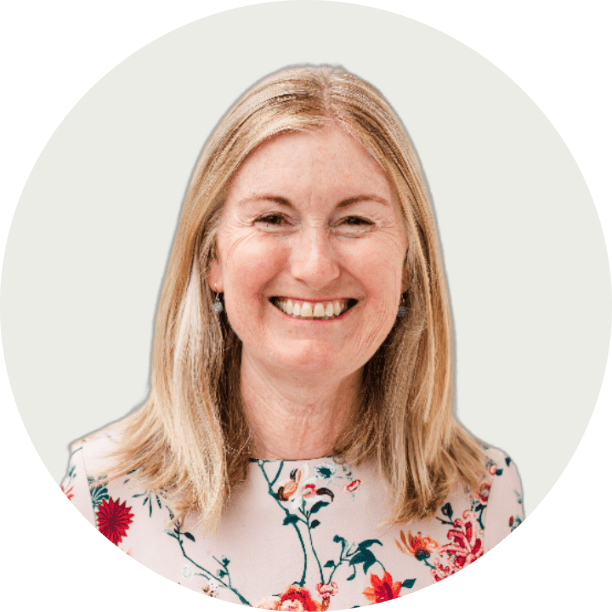 Niki Cowie
Office Manager
The church office is the hub of everything happening at NBC so if you make contact with us you are bound to meet Niki! She has been part of NBC since she was a teenager way back in 1980, and loves to meet new people.  If you pop into the office Monday – Wednesday you may also get a friendly greeting from Teemo, her Papillon pup.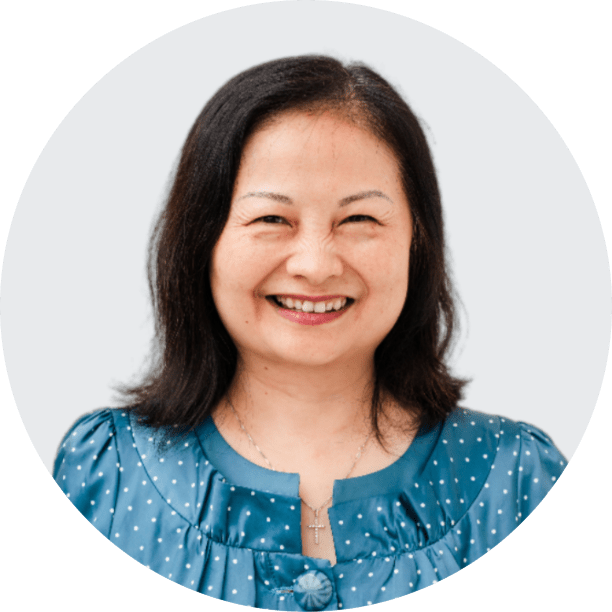 Susan Xu
Administrative Manager
Susan has worked in the office at NBC since she came to New Zealand from China. She has a teenage son, Paco. She loves to chat with people and provide support where possible. If you are new here, and would like to know anything about NBC or want to receive our newsletter, or if you would like to book our venue, then Susan is the one to talk to. Also Susan can provide Mandarin service.