Come and say hi!
Our People
We have a bunch of wonderful people who take care of things around here. If you can't find who you are looking for please contact office@nbc.org.nz and we will point you in the right direction.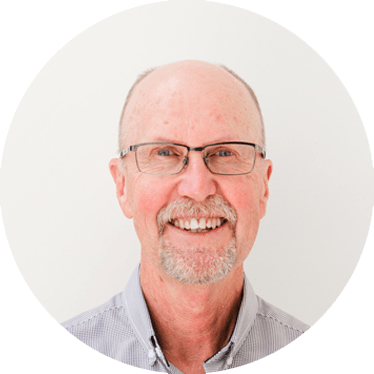 Bruce Bradburn
Associate Pastor
Bruce has been in pastoral ministry for more than 33 years, serving both in New Zealand churches, as well as in Japan. Bruce (& wife Jo) returned from Japan to lead Northcote Baptist Church in 2017, and in early 2022 Bruce stepped down to a part-time role with NBC. Bruce has always been passionate about helping people grow in their faith. Bruce and Jo love living on the Shore, e-biking, kayaking, walking the beach, and drinking good coffee!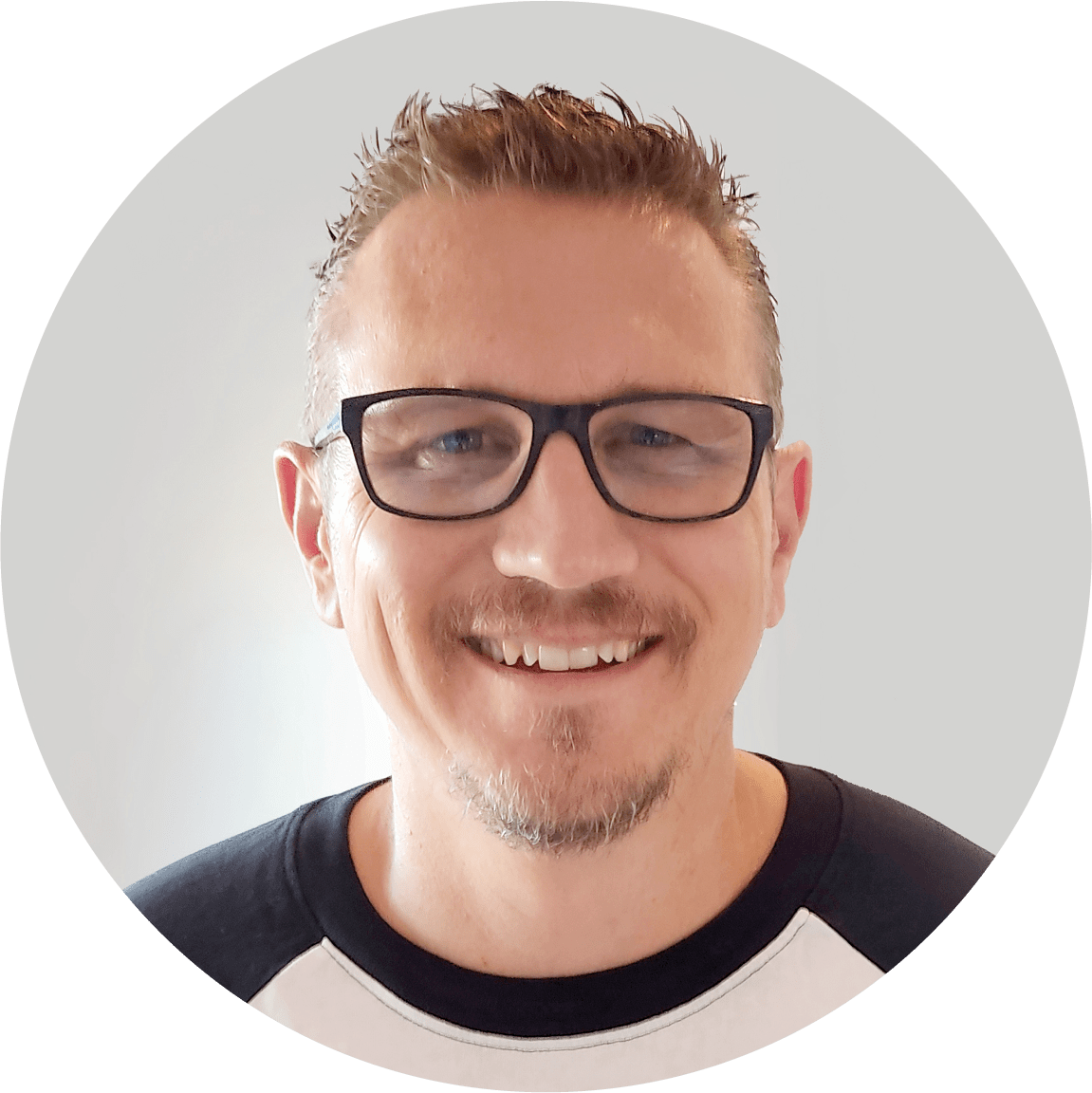 Marcus Collings
Senior Pastor
Marcus has served as a Salvation Army Officer (Senior Pastor) for the last 15 years here in NZ. Prior to that, he was a Youth Ministries Coordinator for 5 years at a church in the USA. His arrival at NBC is very much a homecoming in that this was the church he came to faith in some 30 years ago.
In Feb 2022, Marcus was commissioned as Senior Pastor of NBC. He is married to Jen who has recently become the National Director for Christian Medical Fellowship. They have two sons – Hudson and Lincoln.
The desire of Marcus' heart is to be obedient to all that God has called him to. He yearns to see the lives of others radically changed by the Gospel of Jesus Christ and works towards equipping others for their discipleship journey.
In his spare time, Marcus loves to 'gym it', spend time with family or sit down with a good book.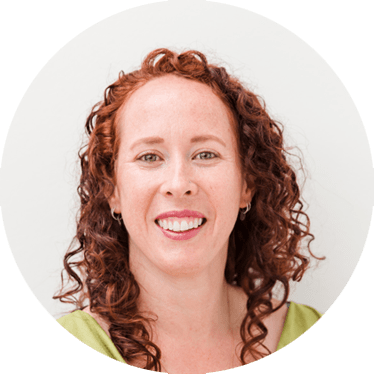 Nicola Burrows
Associate Pastor for Youth
Nicola has always loved working with teenagers and has been doing it in NZ and overseas for over a decade. She is passionate about discipleship and seeing people grow and flourish in their relationship with Jesus. Together with a great team of leaders, she runs NBC Youth and Gather. She loves travelling, spending time with her beautiful nieces and being outside in God's creation.