Come and say hi!
Our People
We have a bunch of wonderful people who take care of things around here. If you can't find who you are looking for please contact office@nbc.org.nz and we will point you in the right direction.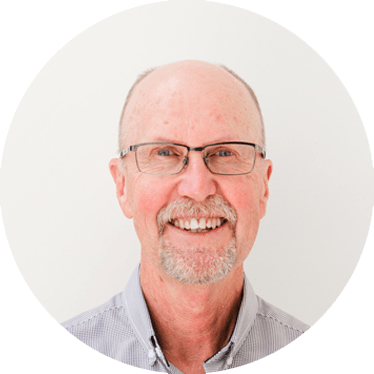 Bruce Bradburn
Senior Pastor
Bruce has been a senior pastor in a number of kiwi churches, and returned to NZ after nearly 8 years serving in Kobe, Japan. You'll find him here nearly every Sunday, usually preaching in our Sunday@10am service and also from time to time at Gather. In his spare time you'll find him on one of Auckland's cycle paths with wife Jo, showing family and friends around Auckland or settling down with a good coffee and a slice of something sweet.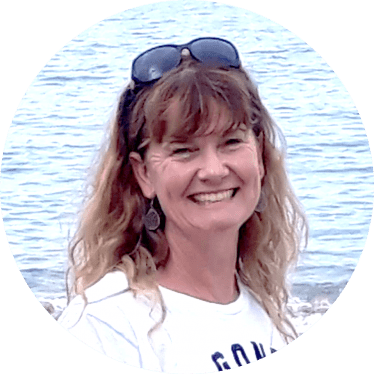 Judyanne Cutler
Children's and Families Facilitator
If you have children you are bound to bump into Judyanne! She is passionate about children's ministry and facilitates all our children's programmes, during the week and on a Sunday. We are always looking for more helpers so drop Judyanne a note if you can help out, the kids will love you for it!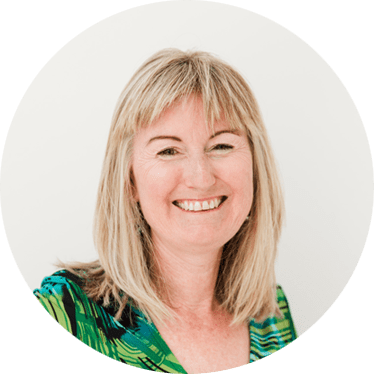 Niki Cowie
Office Manager
The church office is the hub of everything happening at NBC so if you make contact with us you are bound to meet Niki! She has been part of NBC since she was a teenager way back in 1980, and loves to meet new people.  If you pop into the office Monday – Wednesday you may also get a friendly greeting from Teemo, her Papillon pup.