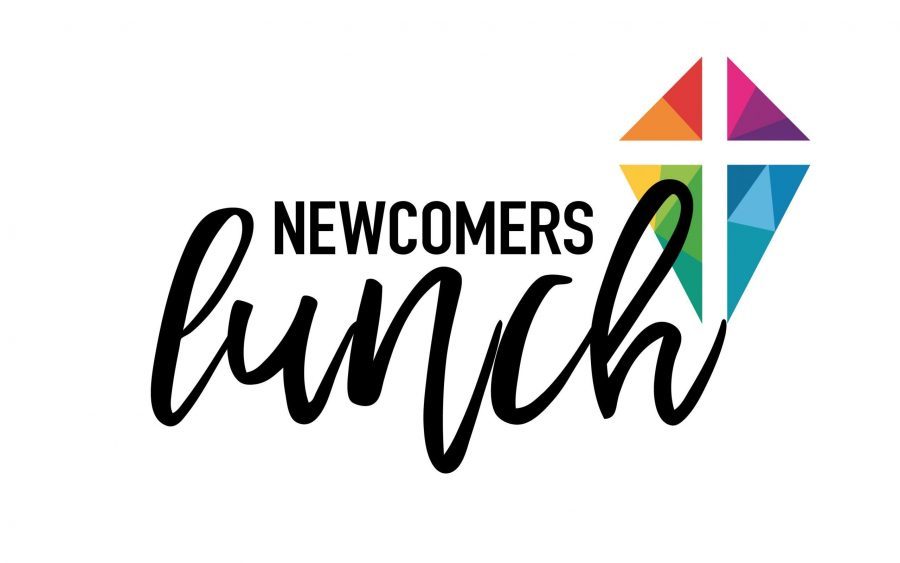 7 March 2021
Newcomers Lunch
You may be brand new to NBC or have been around for a bit but are still getting to know people and what is happening here.
If so, you are invited to lunch with our ministry leaders to find out more of who we are at NBC.
Sunday 7th March – 11:30-12:30pm.
Please RSVP to susan@nbc.org.nz so we know how many to cater for.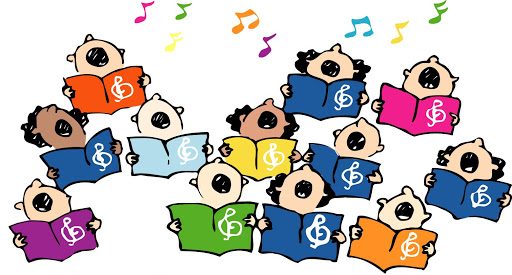 7th & 28th Mar 2021
NBC CHOIR
Did you miss out on singing in the choir at Christmas? Do you enjoy singing?
Come and join a new gathering of a choir for some musical fun. We will rehearse straight after church – from 11:40-12:45. This will give you time to grab a quick cup of tea and since you will already be at church it shouldn't be too demanding time wise. All ages welcome. We will sing an item during the service on 7th and 28th March.
Please let Suzy know if you are interested  (022 151 9332). First rehearsal is 14th Feb!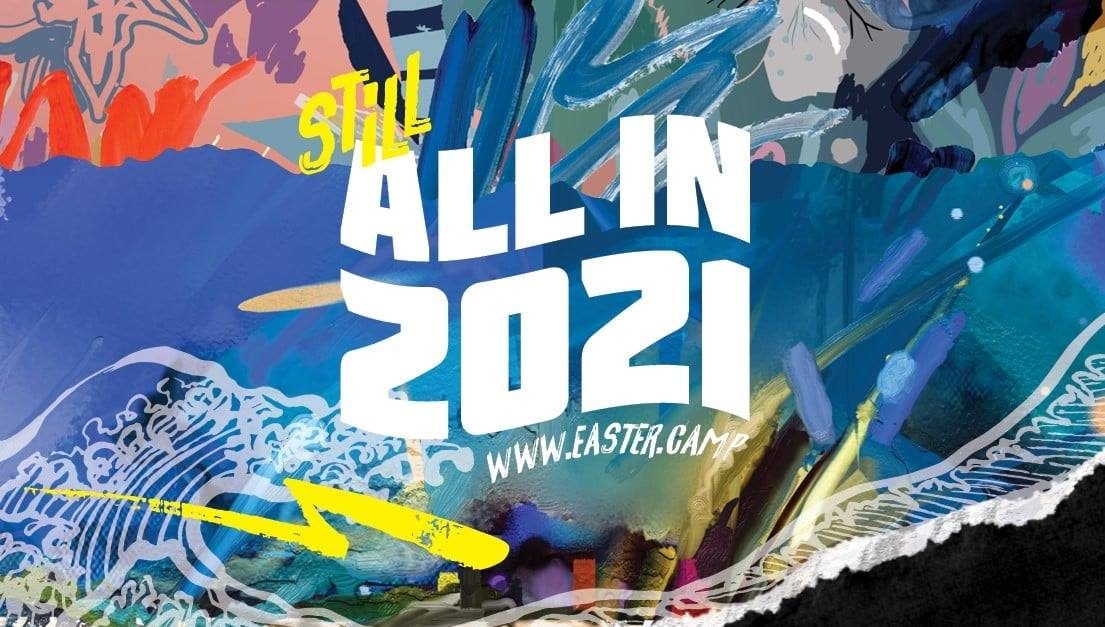 1~5 Apr 2021
We're so excited for Easter Camp at Mystery Creek this year!
We have 32 people registered already and space for plenty more!
Cost is $194 until the 14th March. Registration forms are on the notice board in the Church foyer. We have financial support available to those who need it.
Chat to Nicola for more info.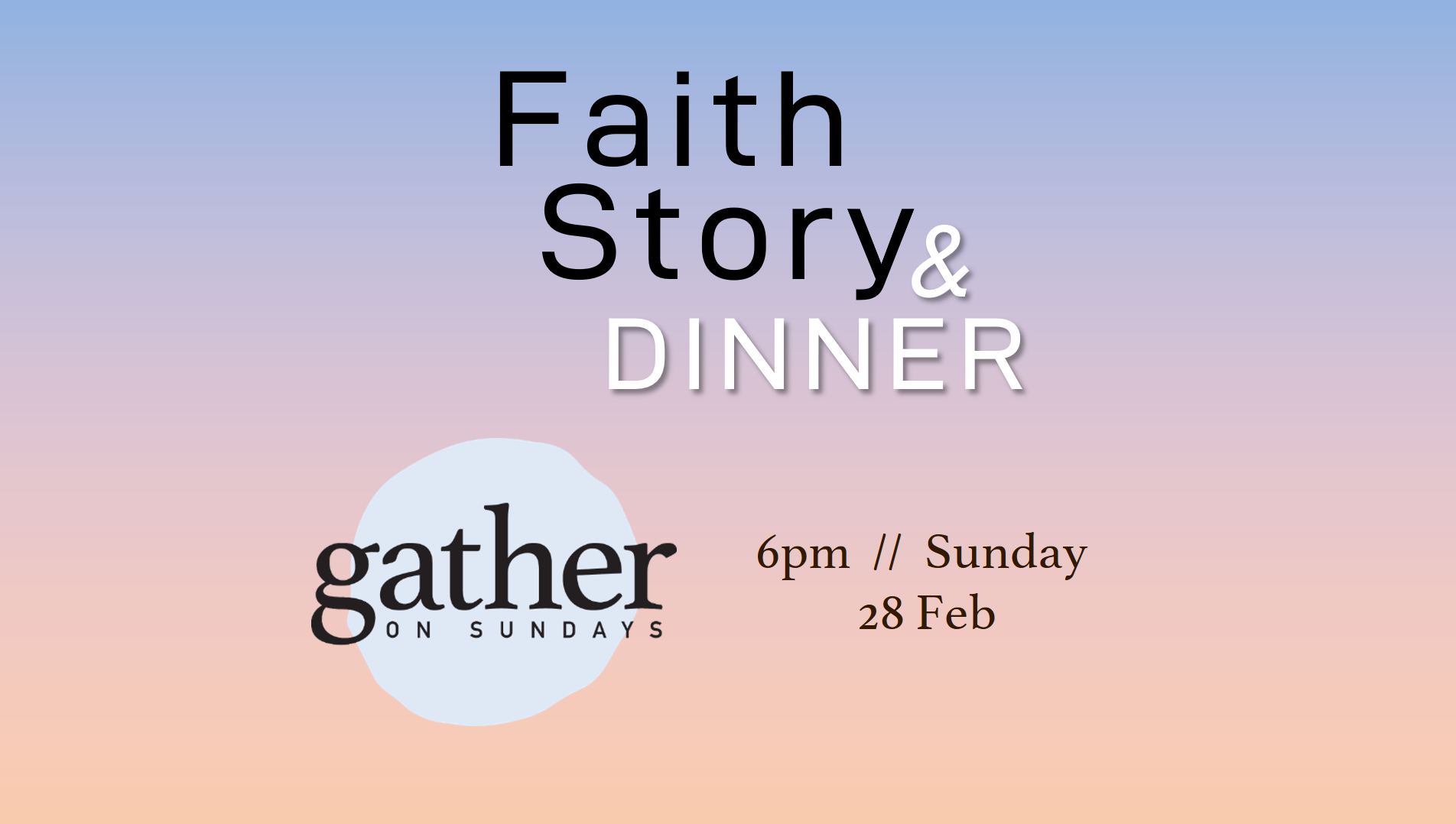 28 February 2021 (Cancelled)
Faith Story & Dinner
We're excited to have our first Faith Story and Dinner of 2021 this Sunday Night!
Cost $5. Everybody welcome!
Please RSVP to help with catering numbers
We'd love some people to help with cooking, set up and clean up. Please contact Rebecca, rebecca@chelsea.school.nz if you can help.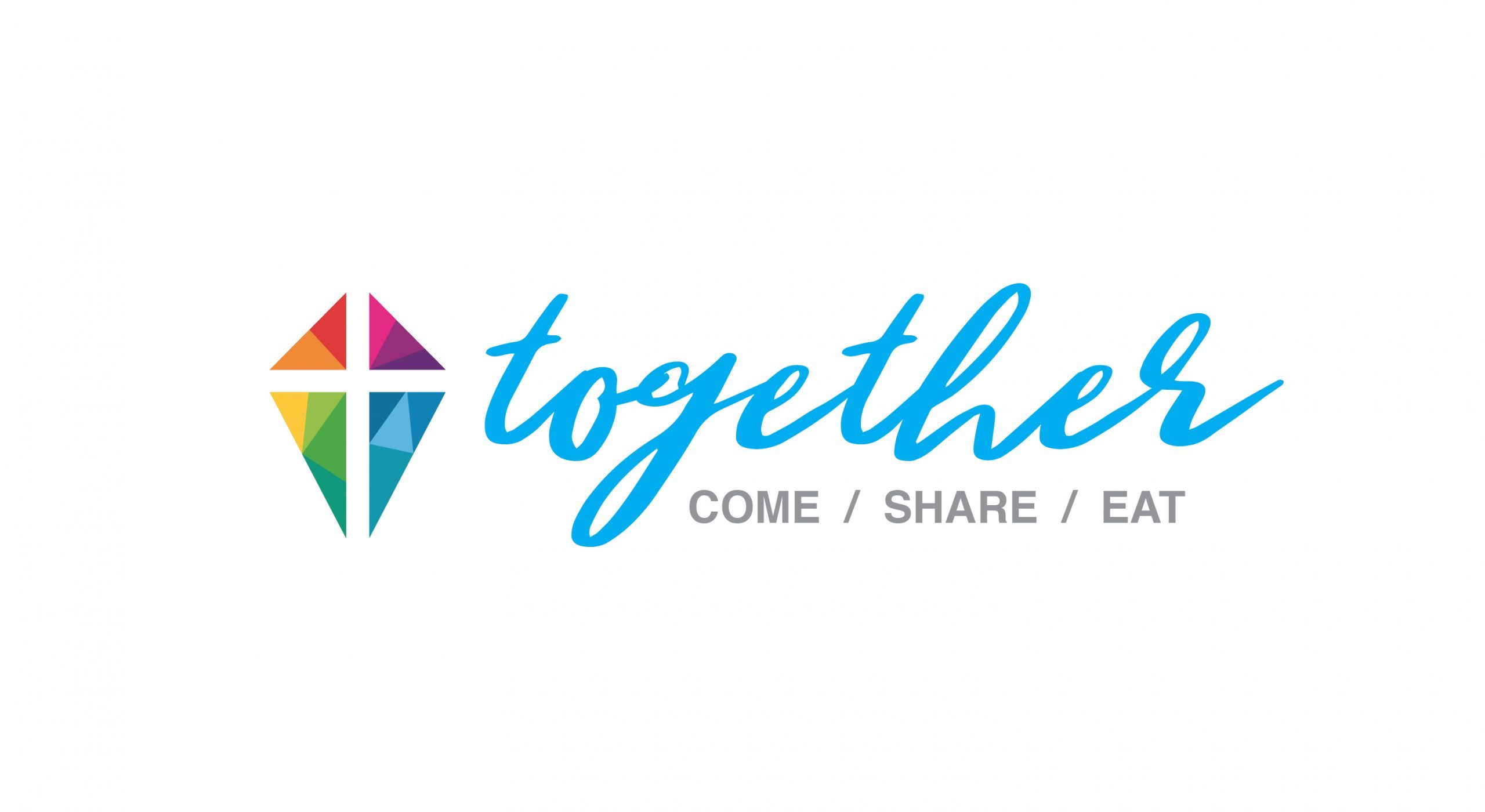 14 Feb 2021
Together Morning Tea
We're excited to have everyone back together again after the summer holidays!
We're having a shared morning tea next Sunday, so that you will have plenty of time to catch up with friends you haven't seen, and make new friends.
If you can, please bring something to share and drop to the Light house kitchen.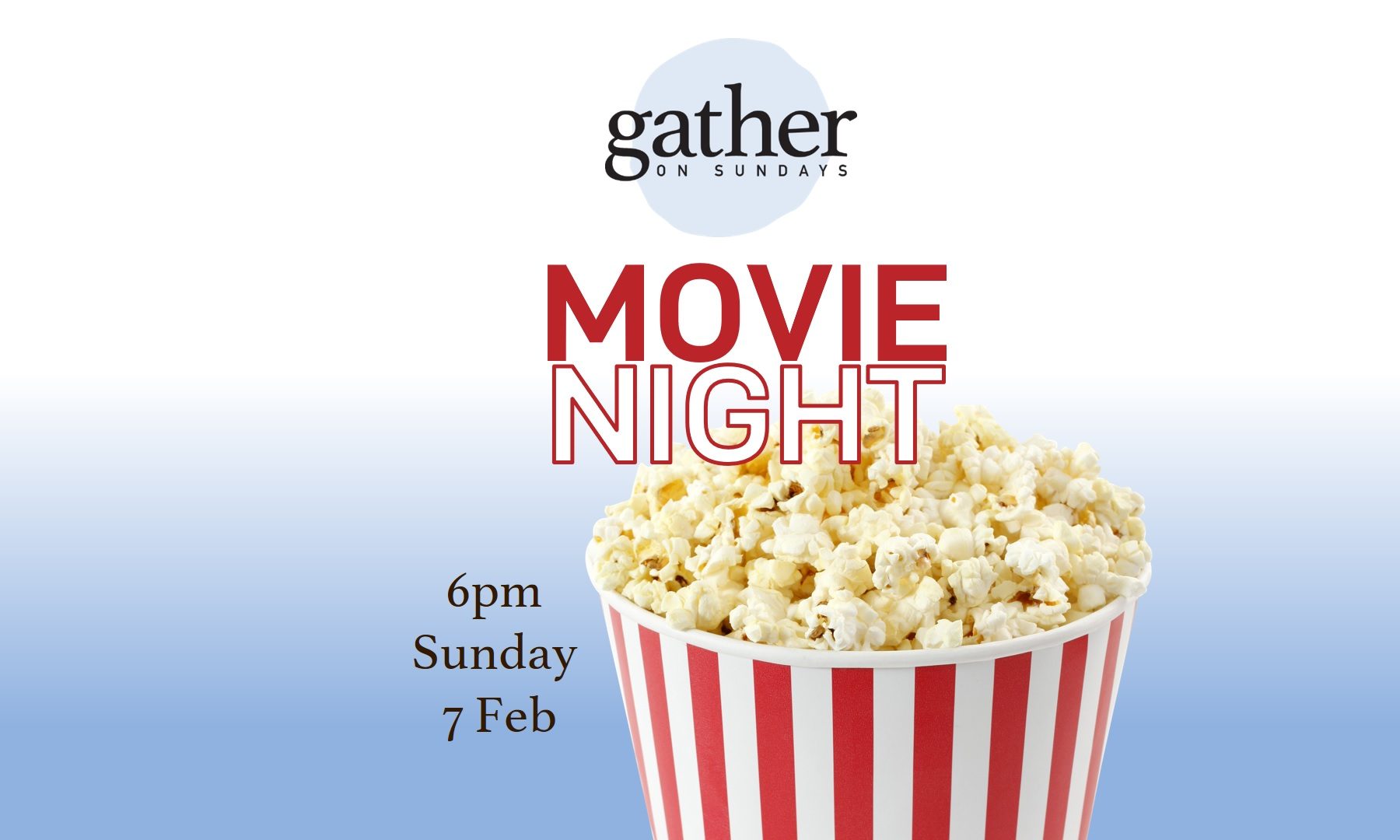 7 Feb 2021
GATHER – Movie Night: All Saints
Tonight/6pm/Auditorium
We'll provide the popcorn, you bring your bean bag and favourite movie snacks, as we gather around the big screen to watch All Saints.
It's an inspiring true story about a salesman-turned-pastor, the tiny church he was ordered to shut down and a group of refugees looking for a home.  Watch the trailer to this family friendly movie here.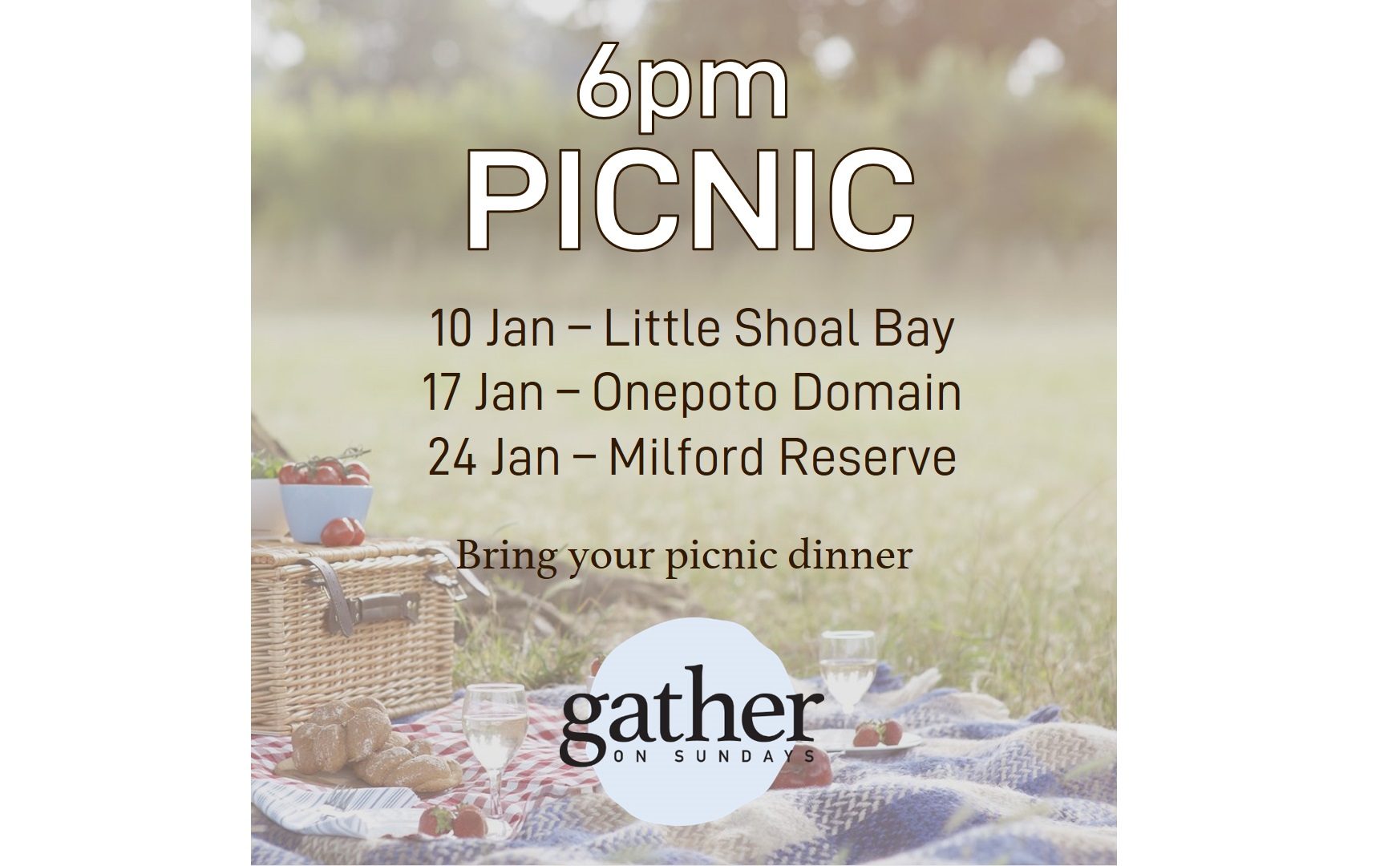 January 2021
GATHER – Picnic @6pm
Bring your picnic dinner and join us at a different beautiful location each week in January. Everyone is welcome!
10 Jan – Little Shoal Bay
17 Jan – Onepoto Domain
24 Jan – Milford Reserve