Welcome
to the home of
Northcote Baptist Church
We are into the swing of NBC@Home and would love for you to join us from the comfort of your living room, or wherever you choose to be!
Check out our current series #blessed – We often see that hashtag on the bottom of posts showing images of health, wealth and happiness, but is that what #blessed really means? We decided to check it out and discovered what the Bible tells us the #blessed life looks like, and it might just surprise you! Follow along with us on our Northcote Baptist Church YouTube Channel!
Stay safe everyone! Much love to you all.
We look forward to getting back to our regular Sunday services on location, but in the mean time you can listen to our messages online! Here is a bit more about our Sunday@10am and Night Church services, for when we meet again:
Sundays@10am
Join us for a family friendly worship service with a mix of traditional and contemporary worship songs, prayer and a message.
Every now and then our home groups will take a service, we have communion once a month, and we love to give updates from our family in overseas mission and also keep you up to date with what God is doing in our church family and local community. Children's programmes run parallel (creche-Year 9).
We have barista coffee before and after the service, please join us for morning tea before you head home!
Night Church 7pm
Come along to our laid back night service with contemporary worship, prayer and a message.
We have Around the Table once a month with testimonies and communion.
We like to experiment a bit and love trying new things, so a few times a year we also have a reflective worship service with interactive stations.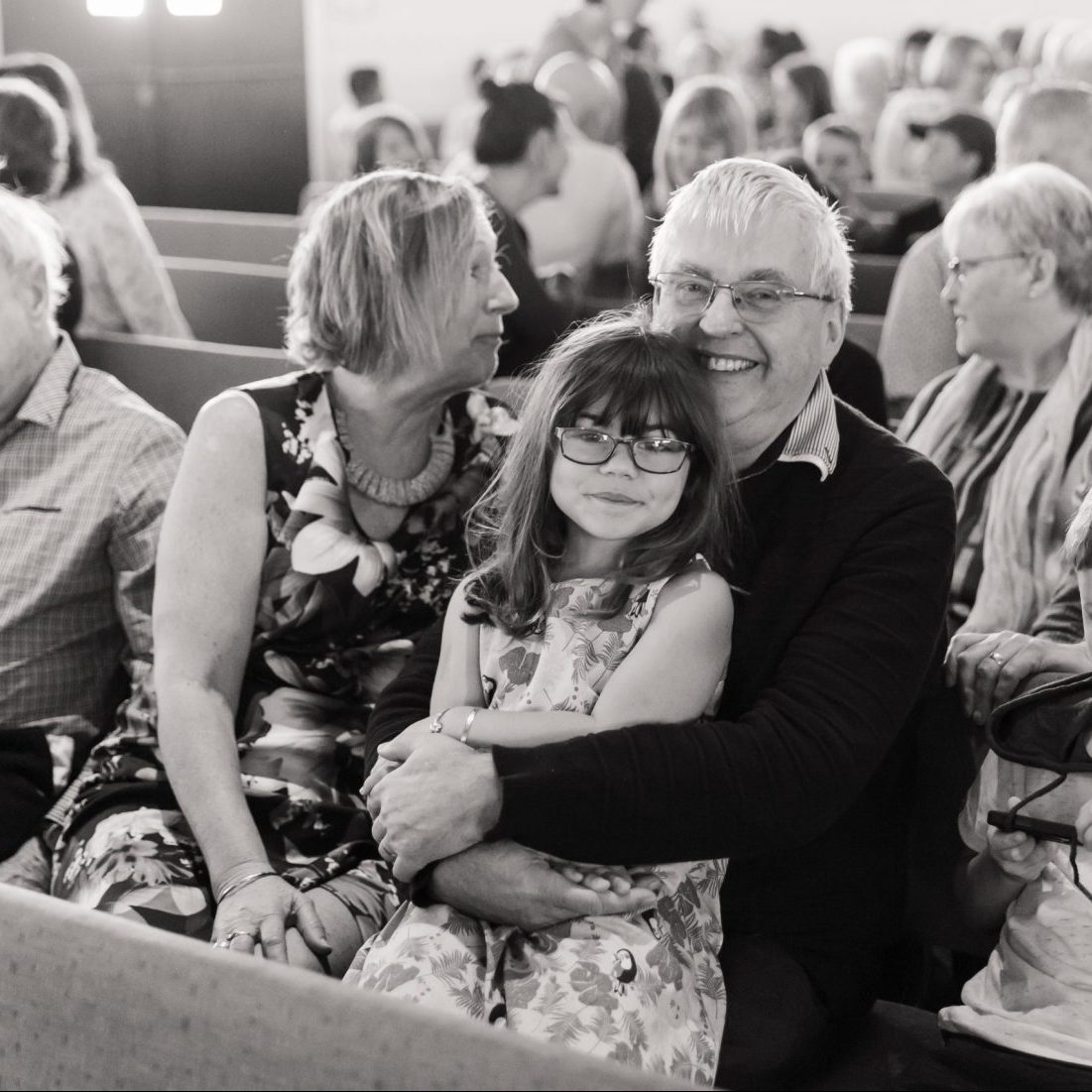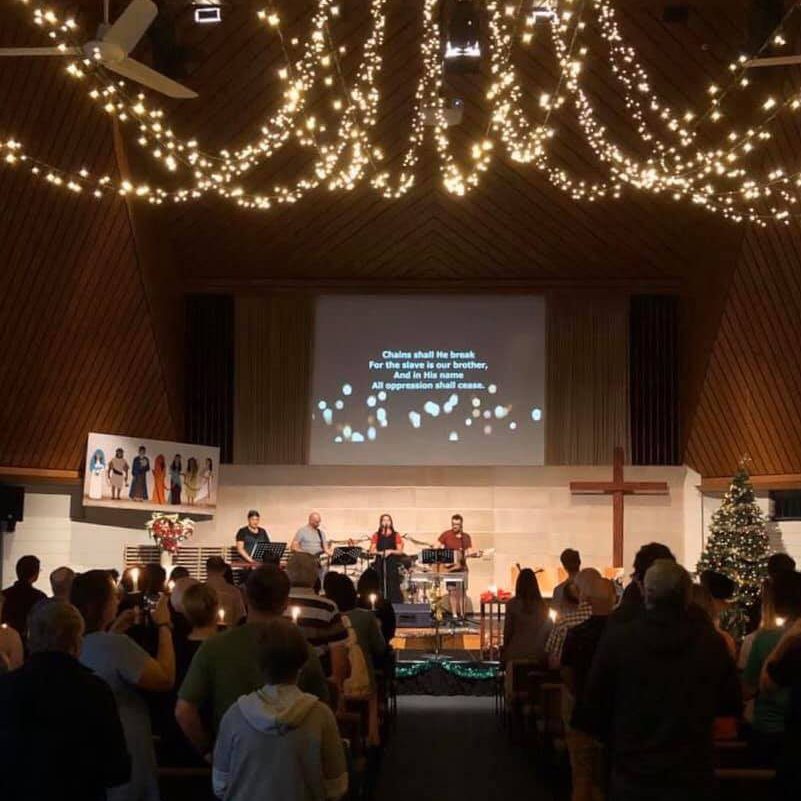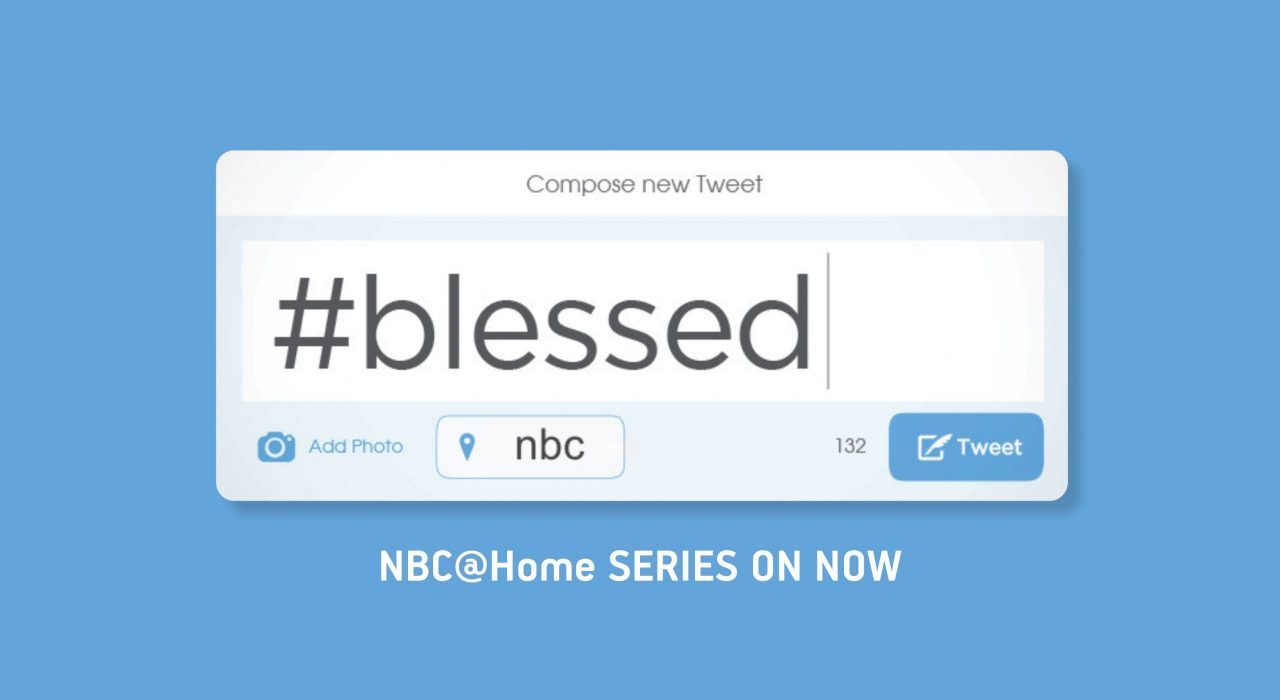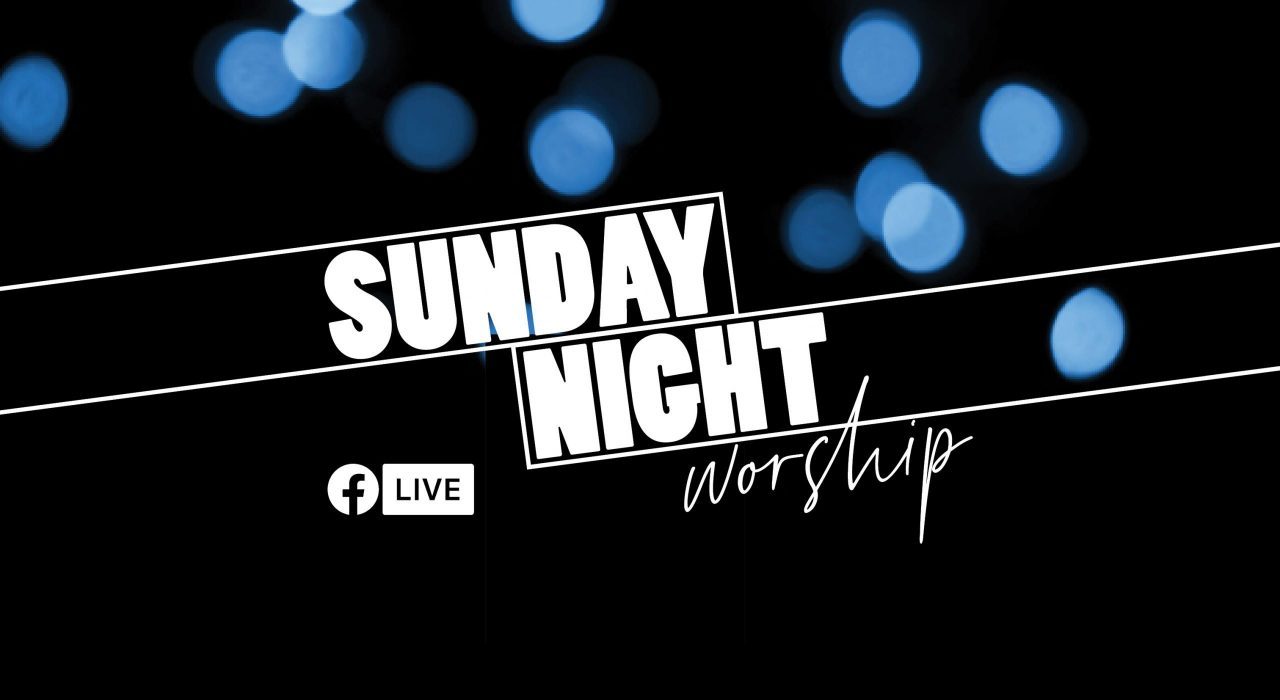 Love what we do and keen to get involved?
Find out more about becoming a volunteer